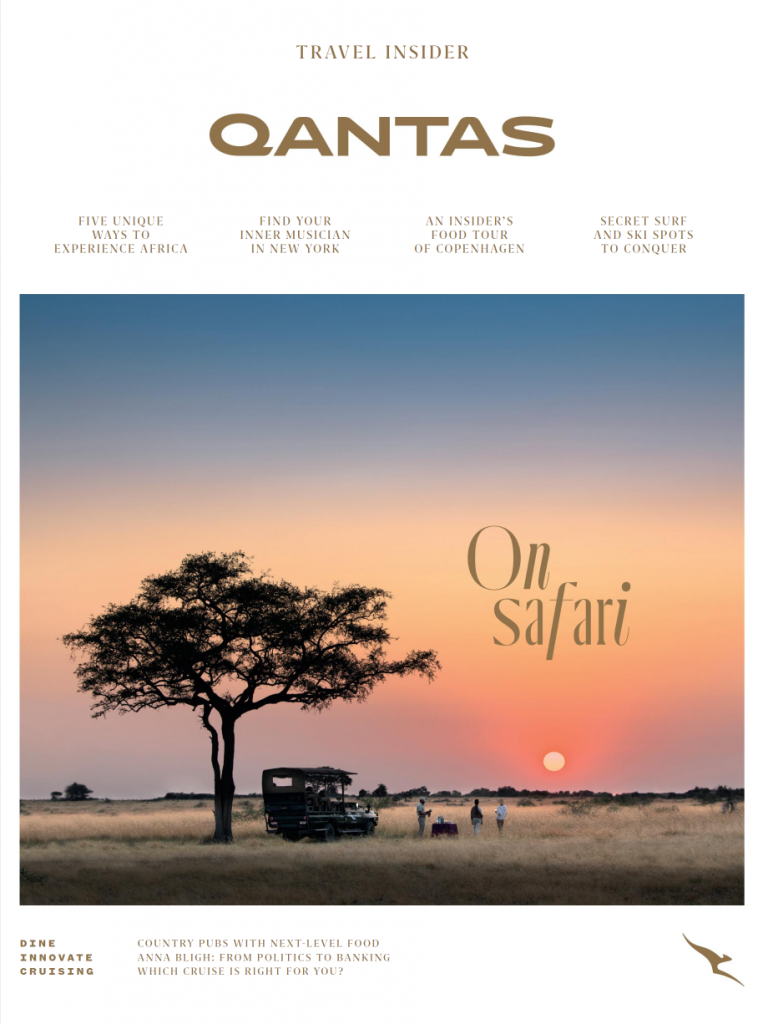 At Steensen Varming, we believe in doing good work with good people for good reasons. But we don't settle for just being good – we always aim to be better and surpass our own standards. Our commitment to our people and our planet are reflected in our B Corporation Certification, which serves as a testament to our values.
In a recent interview with Qantas Magazine, our CEO, Dan Mackenzie, expounded upon Steensen Varming's position on social and environmental responsibility.
Find the full interview on page 168 of this months issue of Qantas Magazine.